About
Us
Your Local Laptop Repair & Computer Repair Service in Birmingham
Laptop Repair Birmingham is dedicated to provide the best Laptop Repair and Computer repair services. When your Laptop or PC needs repairing, you won't have to worry for long! Our engineers are skilled in dealing with all kinds of computers whether you need home or business computer repairs.
All Laptop Repair and PC Repair
Services
We can Solve your Hardware and Software Problems
Any Hardware or Software issue?
We are here to help you fix any hardware or software problem!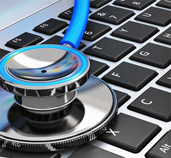 Whether your computer is running unbearably slow or won't turn on at all, bring your computer to us today for all your computer repair needs. The expert technicians at Laptop Repair Birmingham have the experience to tackle all common issues including issues with your operating system, water damage, hardware replacement, software problems and more.
Honesty and
Transparency
We promise delivering vital service and to deliver it perfectly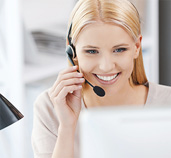 It is our promise to the customer that all dealing is fair and transparent. Customer satisfaction and trust are such pillars built only through the perfect adhesive honesty and this makes us present all our business aspects openly to the client to let him take thorough look and decide for himself.
Get
Your Computer

Fixed NOW!
0121 517 0277
for one of our professional computer repair techs to help you with your Desktop, Laptop, Mac or other inquiry