Fee Quotes
After we test your Laptop / PC, we will be able to provide you with exact repair quote
1 Hour – 2 Days
Depends on Problem
Computer Repair – PC Repair – Laptop Repair Services in Birmingham

All services include a 30 day Customer Satisfaction Guarantee
Knowing that a dependable expert you can trust is just a phone call or a click away is the greatest service we offer our clients in Birmingham. First of all we support all your Computer Repair, Laptop repair, Laptop Screen Repair and all IT-related needs. We offer computer and networking services to all sort of users. Our Laptop Repair, Laptop Screen Repair & Computer Repair Services include help with setup, troubleshooting, maintenance, training, computer repair, and general help across a wide variety of systems. Our technicians are industry experts and take great pride in their work.
Need Tech support?
0121 517 0277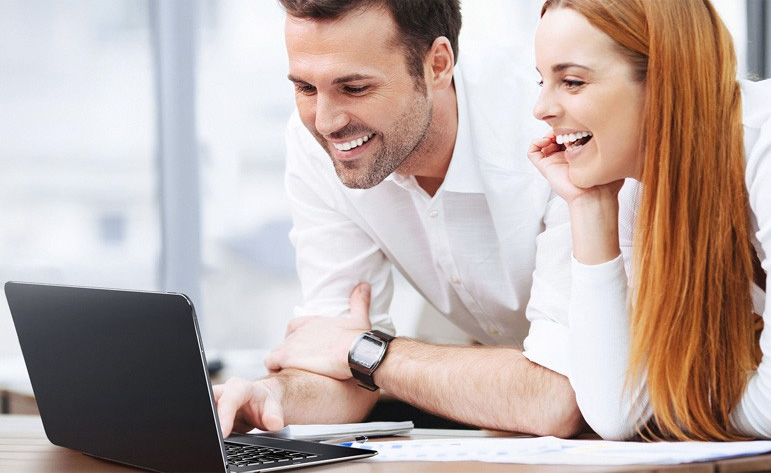 Startup problems
Computer crashes
No image on screen
Blue screen
Lines across the screen
Faulty parts replacement
Tune up & optimisation services
Password recovery
Software issues resolved
Liquid spills
Internet connection difficulties
Maintenance contracts
Hardware upgrades
Software installation
Operating system re-installation
Workstation maintenance
Laptop, Desktop & Mac upgrades
Network problems
Get Free Estimate Today
Save time and money
Get price quotes from trusted professionals
Compare and book the right one
You are not obligated in any way
Getting Laptop Repair / PC Repair Help is Easy
Have a question? Give us a call or get a free quote. It's that easy.
Book an Engineer
Service
Brands
We service all brands of Desktop and Laptop computers.